Summer is an exciting time for dance audiences. With performance season ending for those more traditionally structured companies, summer offers an opportunity for dancers and choreographers to travel and experiment with movement and artists they aren't able to during other parts of the year. These explorations often make it to the festival circuit, with dance lovers traveling far and wide to enjoy these performances that may contain an unlikely combination of dancers or a new concept from an established choreographer that wouldn't be suited for her standard season.
Fortunately, for the past five years, Houston area audiences have had the privilege of a summertime dance festival right in their own city. This year, Dance Source Houston tapped Elijah Alhadji Gibson, Sue Schroeder, and Janie Yao as their festival curators. Together, they selected twenty original works for a total of three different programs which capture and celebrate an array of identities as well as dance forms. I was fortunate enough to speak with three newcomers in advance of this week long festival: Joel Aguilera, Shaun Keylock, and Rasika Borse.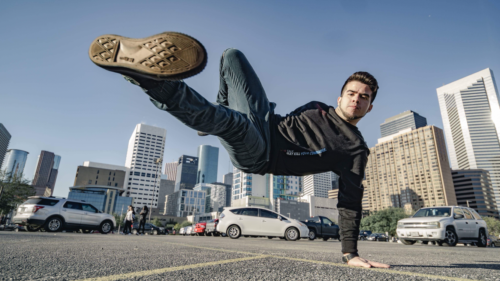 Joel Aguilera is presenting a world premiere titled Rasa. His work features four male dancers, including himself, and is set to a piece of Latin jazz music called "Tabla Rasa: El Salon Cubano" by Arturo O'Farrill. Inspired by the similarities between breaking and modern techniques, Aguilera aims to marry the two in an effort to create the appearance of one dance form as opposed to an obvious alternating between the two. Citing music as a key component to his artistic process, the Latin jazz genre not only pays homage to his upbringing but is also an active celebration of his Hispanic culture.
Journeying from Portland, Oregon, Shaun Keylock is presenting an excerpt of his full-length work, Calamus. Originally meant for five dancers, he has adapted it for this program for three, of which he is one. Keylock cites Walt Whitman's Live Oak with Moss and Children of Adam as well as the oral histories of the Civilian Conservation Corps as inspirations. As someone whose work often explores themes and facets of the LGBTQ+ community, Calamus portrays intimate friendships between young men while considering the subversive nature of comradeship among male youth. Further yet, he teamed up with Seattle-based sound artist and drag queen Evan Swope for an original score. Keylock admits that he likes to push technical boundaries to create work that lives somewhere between dance and performance art all the while being grounded in a contemporary dance aesthetic.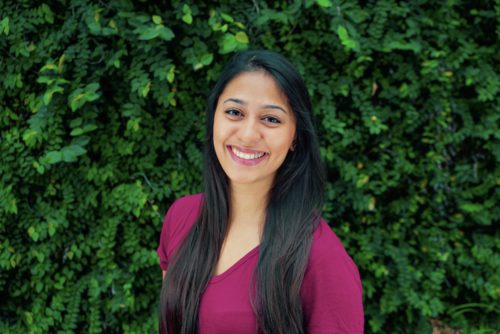 By teaming up with Soul Feet Dance, a premiere Bollywood company from Calgary, Rasika Borse has orchestrated a cross-cultural exchange in her piece Garba: A Circle of Celebration. A work that consists of ten dancers, five from Houston and five from Calgary, Borse is using the upbeat Indian folk dance called "Garba." According to Borse, Garba is a dance found in Gujrat, India and is performed during the festive season of Navaratri. She explains that this dance traditionally consists of two components, the first being the Garba which is performed in a circle in honour of the Goddess Durga. The second is called "Dandiya" during which partners beat together sticks (dandiyas) in expression of their merriment which comes after a ritual has been performed. In an effort to create a true Garba environment for the audience, Borse uses traditional folk Gujart Garba song and Garba dress.
Dance Source Houston will present all three programs of Barnstorm Dance Fest from June 19-23rd at the MATCH theater located at 3400 Main Street in midtown. Joel Aguilera's work will be presented as part of Program A on June 19th and June 22nd at 8:00 PM. Shaun Keylock's piece will be presented as part of Program B on June 20 and June 22 at 8:00 PM. Finally, Riska Borse will present her work as part of Program C on June 21st and June 23rd at 8:00 PM. To purchase tickets, please visit the MATCH's website at https://matchouston.org/events/2019/barnstorm-dance-fest-2019.