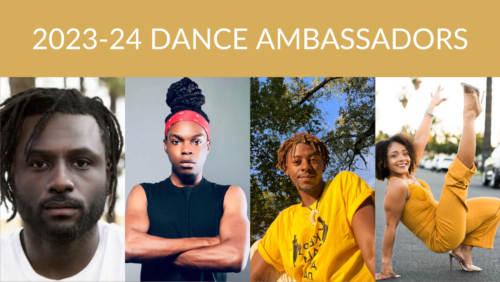 Dance Source Houston is pleased to announce the individuals selected to serve as the 2023 Dance Ambassadors. The cohort includes LeAndre Douglas, Ren Hall, Ajhay Jackson, and Cathie Nicholas. This group of dancers, choreographers and dance educators will each lend their personal experience and perspective, build bridges across the dance community, connect fellow artists to existing resources, and elevate issues impacting danceworkers in Greater Houston. Stay connected to the 2023 Dance Ambassadors and their time in the program through social media posts and interviews in the following months.
Learn more about the ambassadors!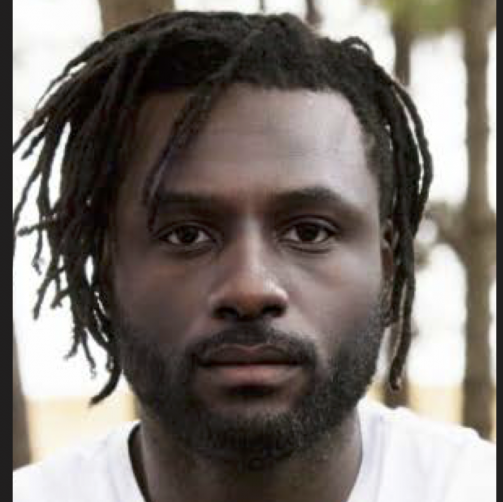 Le'Andre Douglas is an internationally renowned dancer, choreographer, and creative director who has been praised for his work in music, television, film, and advertising. His skillful combination of movement and emotion has earned him recognition and accolades in many different industries and disciplines. He has performed at corporate events, festivals, and concerts all over the world, and his creative collaborations have been featured in both traditional and digital media alike. He is a consummate professional whose artistry and passion never cease to amaze and delight audiences everywhere. In his hometown, Mr.Douglas was an artist in residence for Zocalo and choreographed Tobe Nwigwe's "Tobe from the SWAT" live concert. He is also pleased to have been resident choreographer for Bace Productions Motown Revue at The Miller Outdoor Theater, Radio One's Boomsquad, and several festivals. He directed and choreographed a movie "The Nutcracker Party," currently streaming on Amazon Prime. Mr. Douglas also lectures at various colleges and universities including NYU, University of Houston, and Arizona State University. Mr. Douglas' mission is to preserve and innovate Black culture within the body through dance education classes, performances, and social events. Mr.Douglas believes that he can help fill the gap where there is a lack of access to education about the cultural lineage and African origins of Black cultural dances, while also teaching the necessary performance skills for dancer development.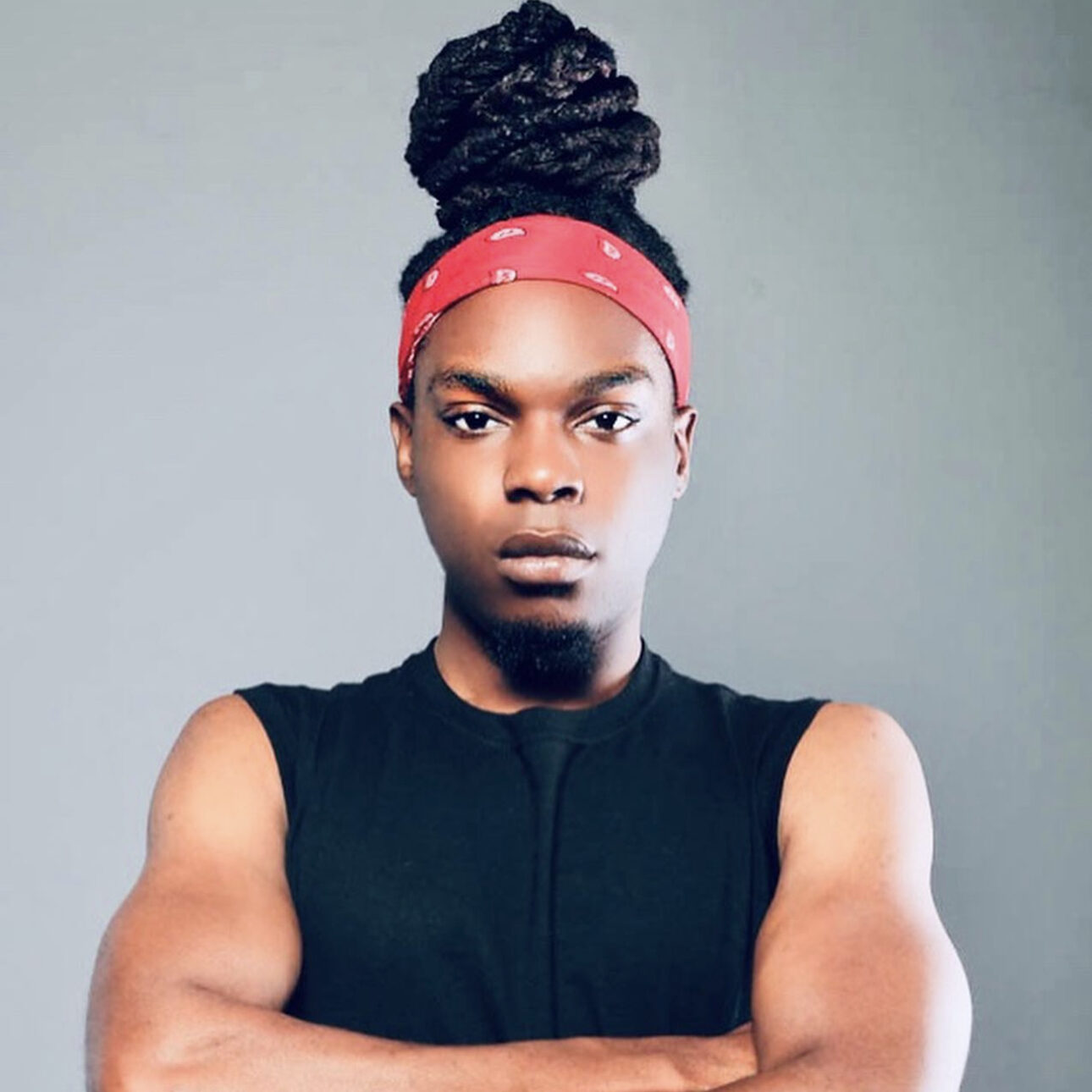 Ren Hall is a professional dancer and choreographer from San Antonio, TX. He got his start in classical ballet training at age 11 eventually performing in shows such As Snow White, Cinderella, Blanca Flor, The Nutcracker, The Firebird & Scheherazade. Training with San Antonio Ballet School, Ren has also cross-trained in several other dance styles performed and choreographed various musical theater productions internationally, West Side Story most recently, including his time a sea with various cruise lines. Ren has a passion for the arts and a dedication that is unmatched. In December of 2021 he performed in The King, starring David Mann and Tamela Mann, famously known for their roles with Tyler Perry Studios. In his off season Ren loves to teach and give back to the next generation of dancers. One of his favorites is traveling to New York to teach free dance workshops for kids participating in Morry's Camp, a live-away summer camp for kids from the inner-city NYC area.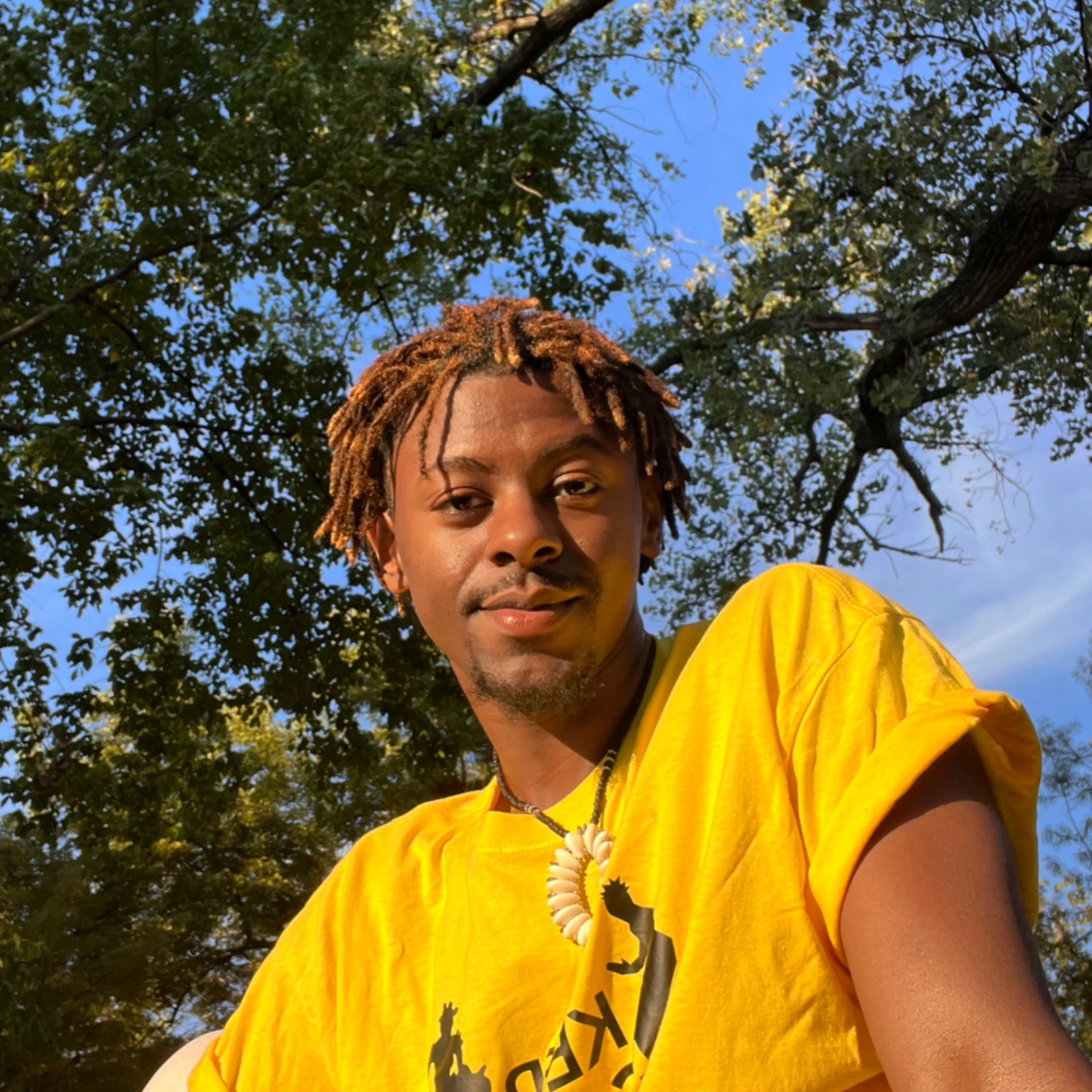 Ajhay Jackson is a Houston-based artist & cultural worker who seeks to uplift the Greater Houston region through and with somatic movement healing. He is a student of traditional West African and African American folkloric dance. A spiritualist who believes that we are as healed as we are vulnerable. His mission is to hold space for individuals seeking inner liberation and a deeper connection to their inner world.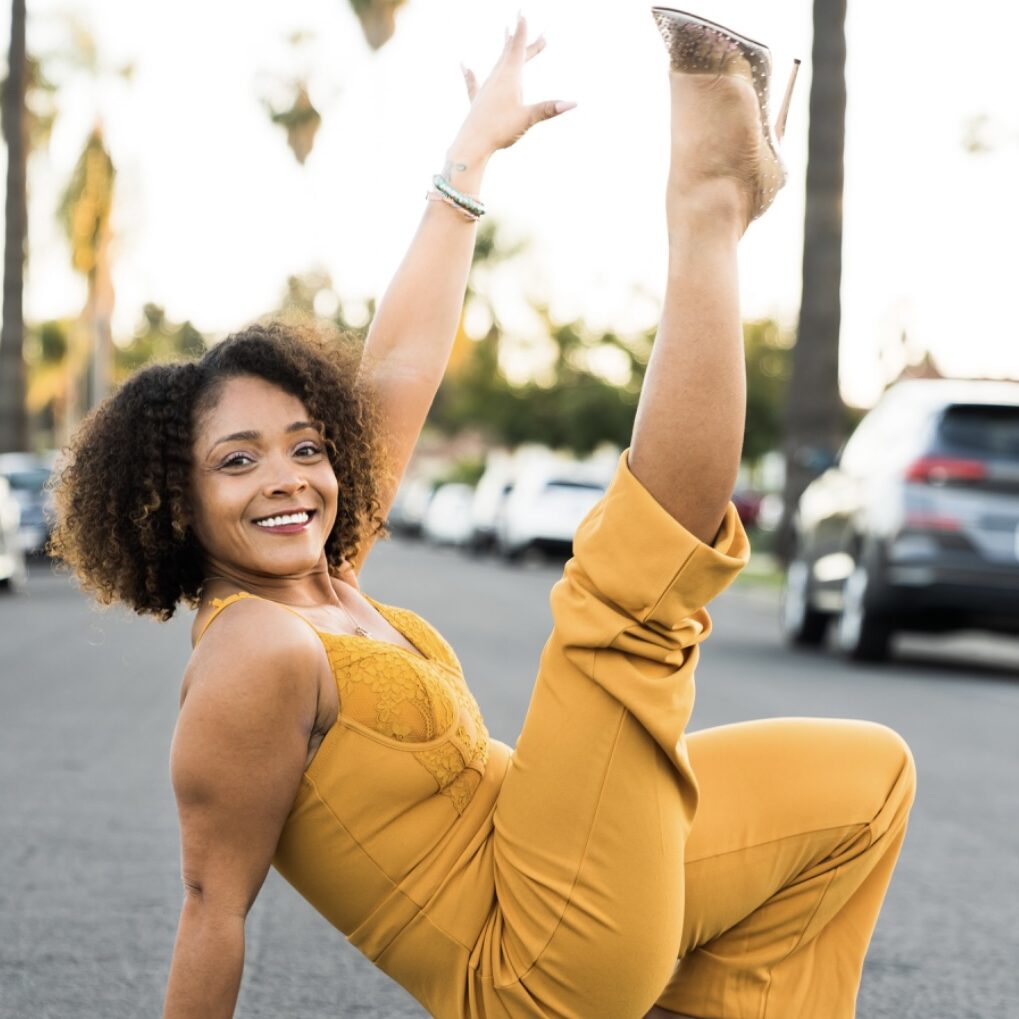 Cathie Nicholas is a highly accomplished dancer, teacher, and choreographer with a deep passion for the art form. With over 25 years of experience, Cathie has honed her skills in various dance styles, including jazz, contemporary, and hip-hop. Her dance journey is enriched by her African American heritage and the influence of her renowned grandparents, the Nicholas Brothers. Cathie's commitment to education has led her to teach in two school districts, where she nurtures young dancers and helps them develop their technique and artistry. With a vibrant presence and a dedication to excellence, Cathie continues to make a significant impact in the dance community through her performances, choreography, and mentorship.
About Dance Source Houston
Dance Source Houston is a 501(c)(3) nonprofit organization dedicated to empowering the diverse individuals and organizations working in the field of dance throughout the Greater Houston region by means of advocacy, inclusive community engagement and support services. Founded in 2005, Dance Source Houston is a resource for all things dance in the Greater Houston area and provides programs and services to address the evolving needs of the local dance community. Dance Source Houston is funded in part through support from The City of Houston through the Houston Arts Alliance, the Cullen Trust for the Performing Arts, the Heimbinder Family Foundation, Houston Endowment, the National Endowment for the Arts, and Texas Commission on the Arts. www.dancesourcehouston.org
###