Contact:
Mollie Haven Miller, Executive Director
mollie@dancesourcehouston.org
713.224.3262
www.dancesourcehouston.org

HOUSTON, TX, November 19, 2021. Dance Source Houston (DSH) is pleased to announce the return of its Artist In Residence (AIR) program and the dancemakers selected for the 2022 cohort – Kirstin Grbic, Kemi OG and Jakari Sherman. This season's AIRs will develop new works over the coming months, which will be presented in Barnstorm Dance Fest in June 2022, as the culmination of the residency term. 
With an alumni of more than 25 choreographers, Dance Source Houston's AIR program provides artists with space, resources, and support. Through local studio partners, DSH will provide each AIR with up to 70 hours of studio space over the course of the residency. AIRs will also receive grant writing and production assistance, as well as access to additional professional development opportunities. 
Following an open application process, the residency cohort was curated with a prioritization of artists prepared to maximize the resources provided, explore an aspect of their practice or process, and take artistic risks. This year marks the return of the program following the necessary pivot to virtual in March 2020 by the most recent cohort, which included Joel Aguilera, Roberta Paixao Cortes, and Rivkah French. 
"We are thrilled to bring back the AIR program this season and to have the opportunity to provide choreographers with space, support and a platform to share their work," said DSH Executive Director Mollie Haven Miller. "We are excited to see what this year's cohort investigates, develops and shares with Houston audiences."
Learn more about the 2022 Artists In Residence below. 
Meet the Artists In Residence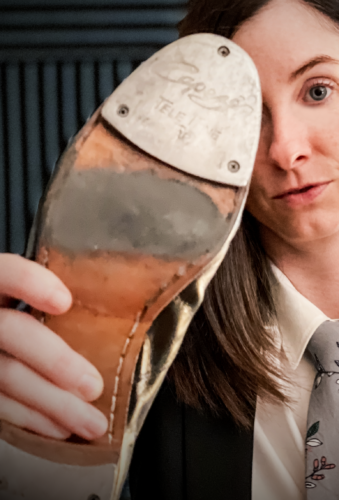 Kirstin Grbic is a multidisciplinary artist: a tap dancer, musician, educator, choreographer, and director. Her study of systematic musicology explores musical foundations from different perspectives and her work is informed by embodied music cognition, emphasizing the corporeal formation of meaning in regards to music. Kirstin is an alumnus of the University of Texas at Austin where she received a BA in Theatre and Dance. Her collaborative work has been presented by the Cohen New Works Festival and her choreography has been performed at the American College Dance Festival and its Gala event. She is a former member of Austin-based Tapestry Dance Company where she performed internationally on tour presenting "The Souls of Our Feet", a historical tap dance production funded by the National Endowment for the Arts. Locally, she has presented work at the Contemporary Arts Museum of Houston in honor of the Stonewall Riots, has co-produced improvisational evenings showcasing tap dance with live jazz at Ovations Night Club, and can be spotted performing with 1920s trad style Boomtown Brass Band. Kirstin is also the Founder/Director of H-Town Tap, an emerging community organization in residence at the Houston Metropolitan Dance Center.
---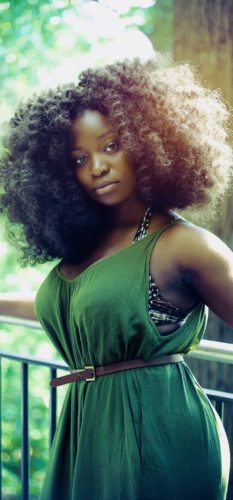 Kemi OG is a dance artist, choreographer, and creative director. She is the Afrodance Instructor at the Institute of Contemporary Dance and the founder of three organizations: Afrobeats with Kemi OG, an Afrodance program teaching technique and fusion choreography, AFROBEAT at JHU, a Zumba-inspired Afrodance fitness program based on Afro -Caribbean rhythms, and OG Creatives, a creative studio using art to explore BIPOC narratives. Since 2012, she has trained and taught Afrodance, produced several shows, and curated multimedia performance pieces. As a dancer, she has performed for artists such as Tiwa Savage, Oritse Femi, Toofan, Yemi Alade, Eddy Kenzo, Afro B, Mr. Eazi, and Kizz Daniel. As an artist, Kemi is known for creating abstract, culturally infused pieces that experiment with Afrodance and incorporate other artistic mediums to reflect people's interactions, emotions, and perspectives. She is the grant recipient of the Houston Art Alliance's 2020 Individual Artist Grant and Houston in Action's 2020 #Htownvotes initiative. Kemi has a passion for sharing African culture and history through dance and exploring social issues while encouraging mental wellness and self-worth through movement.
---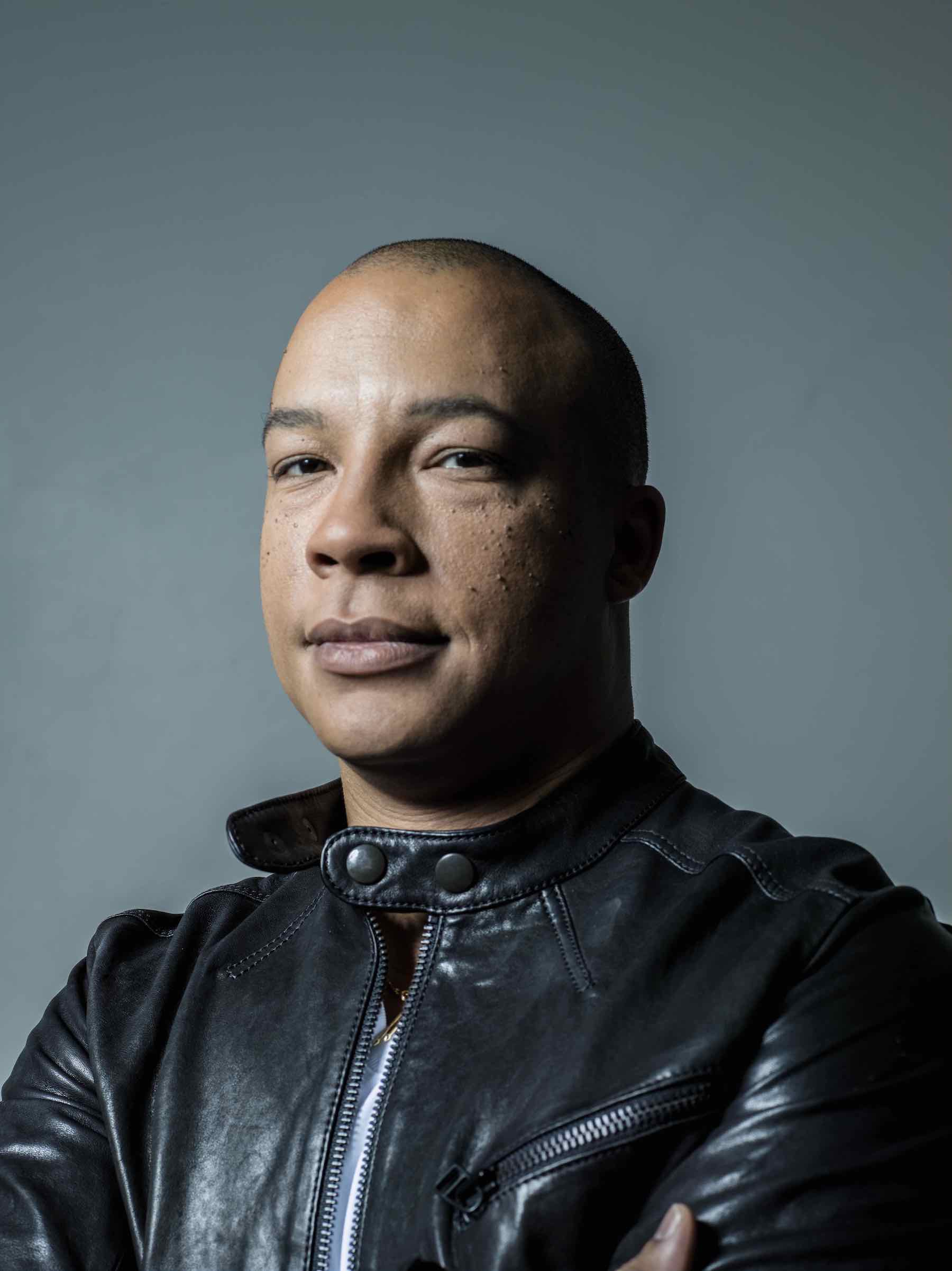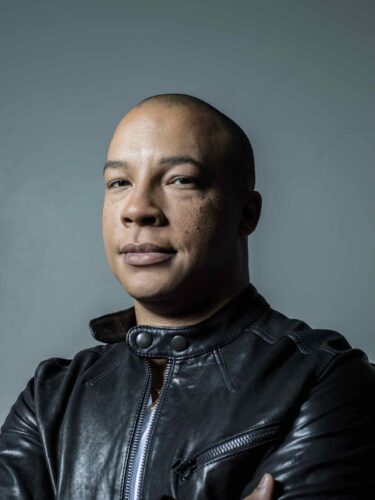 Jakari Sherman is a passionate choreographer, ethnochoreologist, and performer whose experience extends over 25 years. Rooted in the African American tradition of stepping, his work has sought to push the boundaries of percussive dance as a communicative medium by challenging conventional paradigms and exploring the use of technology, storytelling, and diverse musical scores. From 2007-2014 Jakari served as the Artistic Director of Step Afrika!, the first professional company in the world dedicated to stepping, choreographing over 15 original works, including 7 feature-length productions for the company.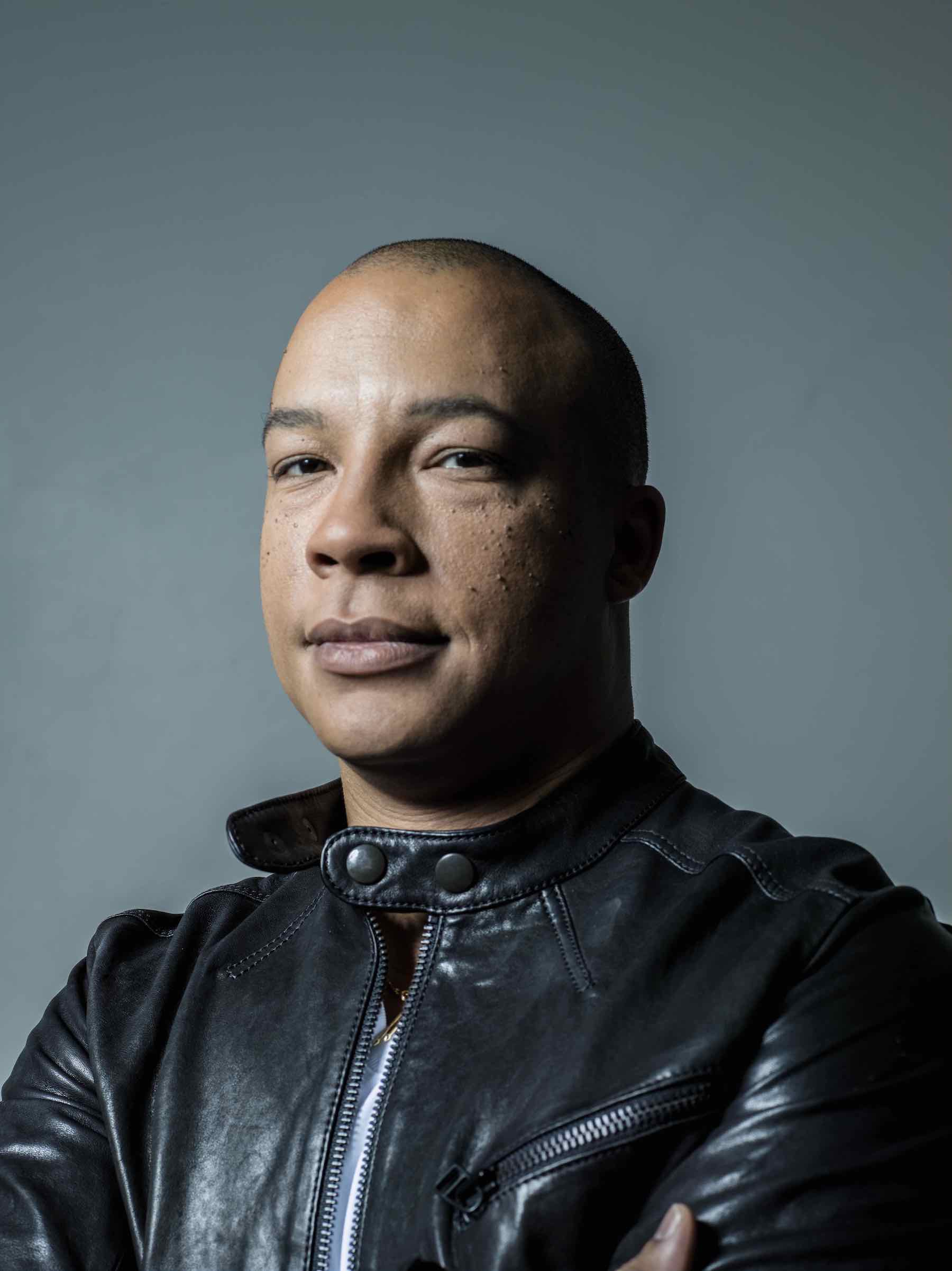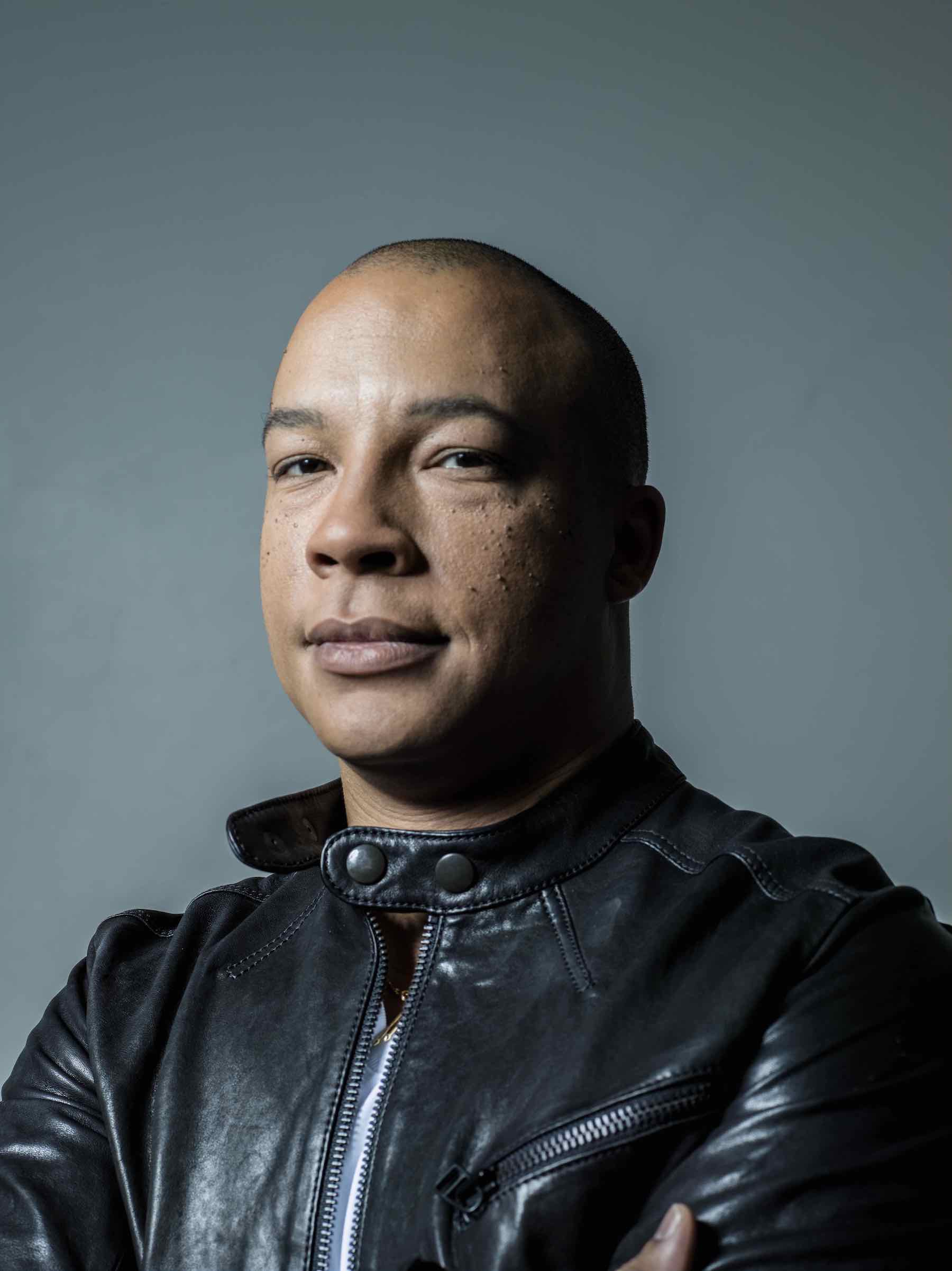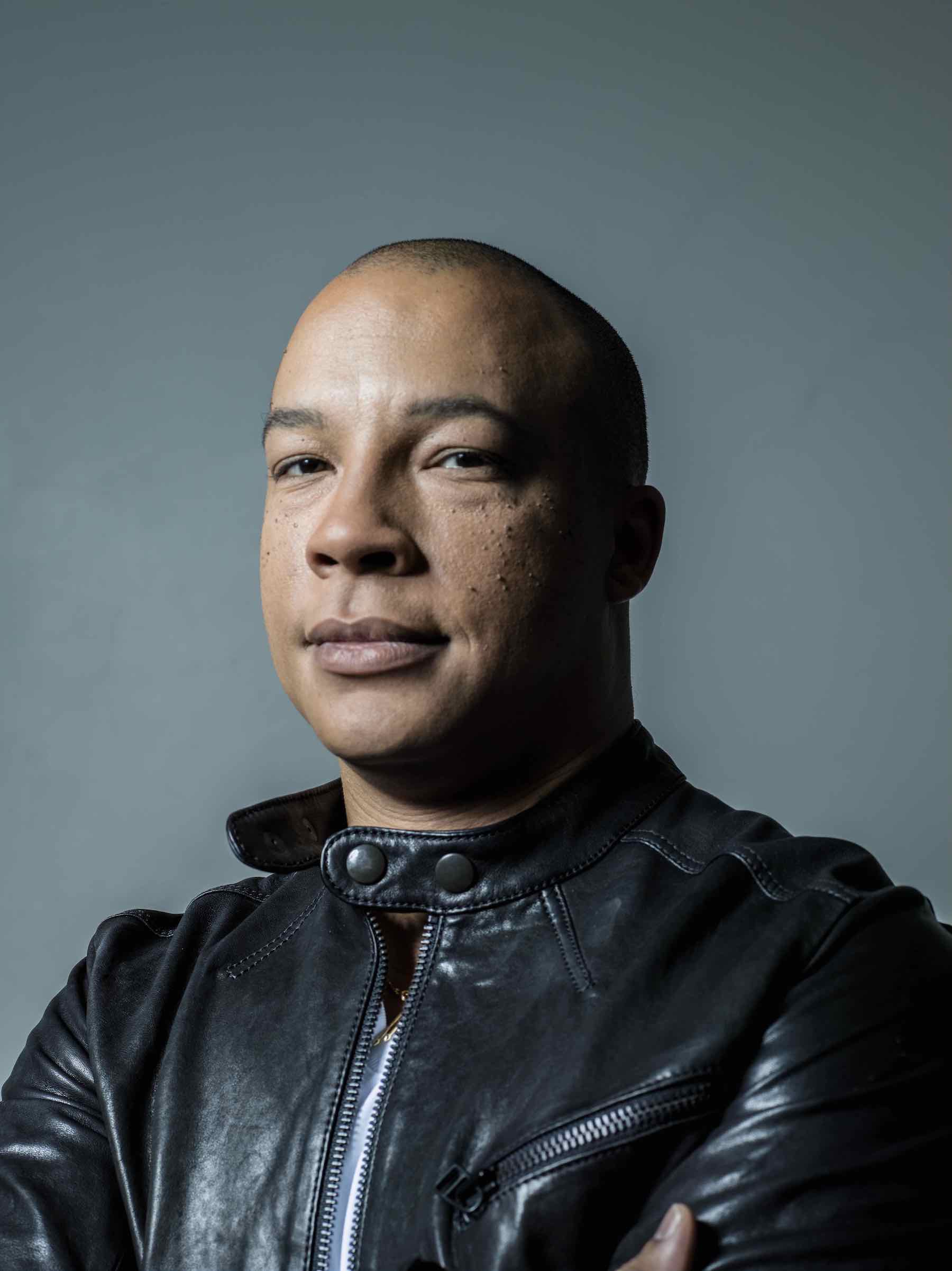 Jakari received a Master of Arts in Ethnochoreology from the Irish World Academy of Music and Dance at the University of Limerick. Through his studies and research, he is undertaking groundbreaking ethnographic work related to structural analysis, teaching methodologies, and historical archiving of stepping in the United States. As an ethnochoreologist, he seeks to blend performance, research, and community engagement through performative ethnography and applied ethnochoreology. Jakari has performed and taught stepping technique, and has lectured on stepping across the country and throughout the world, including Greece, Kazakhstan, the UK, and Belgium.
---
About Dance Source Houston
Dance Source Houston is a 501(c)(3) nonprofit organization dedicated to empowering the diverse individuals and organizations working in the field of dance throughout the Greater Houston region by means of advocacy, inclusive community engagement and support services. Founded in 2005, Dance Source Houston is a resource for all things dance in the Greater Houston area and provides programs and services to address the evolving needs of the local dance community. Dance Source Houston is funded in part by support from The City of Houston through the Houston Arts Alliance, the Cullen Trust for the Performing Arts, Houston Endowment, Mid America Arts Alliance, and Texas Commission on the Arts. www.dancesourcehouston.org 
###