Contact:
Loren Holmes
(832)343-1660
holmesloren89@gmail.com
Dance Source Houston Artist-in-Residence
Loren Holmes presents
"Mother, may I?"
As a single mother herself, Loren Holmes identifies with the challenges that many single mothers face from day to day. Add being a woman of color to the mix, and you have a perfect recipe for a not-so-perfect way of life. Presented as a solo work, performed by Loren Holmes in Program B of Barnstorm Dance Fest 2023, "Mother, may I?" forces the audience to take an introspective look at how they may be adding more to the issues these women face than they may take accountability for or even recognize. This work was originally intended to be a documentary but when Loren saw the opportunity to bring it to the stage as part of her residency through Dance Source Houston, it was then she decided that both works had to take place.
Through courage and vulnerability, "Mother, may I?" is a documentary that addresses the challenges and triumphs of motherhood while focusing on black and brown single mothers and their children. While utilizing Motherdog Studios, Loren Holmes and Houston-based cinematographer Jasmine Williams conducted interviews and recorded choreographed movement. With Beaumont and Houston as the backdrop, the time spent with these women that Williams called "sacred," is evident not only through the lens but with the original score. Seeking to immerse the viewer in each narrative, music producer Charity Lewis adds a fullness to the film with a score that compliments the narrative that is being shared by each mother.
In the live performance version of the work to be presented at Barnstorm, the piece begins by taking a trip down history lane, where the audience will be pulled into what feels like a time capsule filled with images of black and brown families from centuries past that have both parents present. These images soon bring the viewer from a place of happiness to a place that can be best represented as sorrow felt. The audience will get a chance to see the many factors that have led to the dismantling of the black family unit and created a disproportionate rate of single mothers against their white counterparts. Loren uses imagery and documentary footage, shot and edited by Williams, to add layers to the stories of these women. The work will also include vocals provided by singer Vanessa Hill and an original score created by Lewis. The piece will then go into her own personal struggle with motherhood as a single mother and what that journey has looked like for her over the years. "Mother, may I?" will also take the stories of those interviewed and be interpreted through movement by Holmes, in a way that can be best described as vulnerable and true.
"I knew I wanted my collaborators for this work to be women. In my bold opinion, women of color can best tell the stories of other women of color," said Holmes. While this piece may take a dark turn, like a baby doll being placed under a blanket to represent the horrible realities of postpartum, this work also offers light, hope and a level of optimism that may be hard to notice until the very end.
"Mother, may I?" is Loren Holmes' most personal work to date. She uses choreographed sections, improvisation, and props to bring awareness to the things that really matter most when you consider giving a marginalized group a platform in spaces that they otherwise might not have a voice in. The documentary is set to be released late Fall of 2023, with a preview set to happen in the Summer of 2023. Holmes will begin her first series of Mommy and Me workshops during the week of Barnstorm, on June 8th from 10-11:30am.
Barnstorm Dance Fest- Performance B
June 7th, 7:30pm and June 10th, 5pm
Midtown Arts & Theater Center Houston, 3400 Main Street
Tickets and more information are available at dancesourcehouston.org.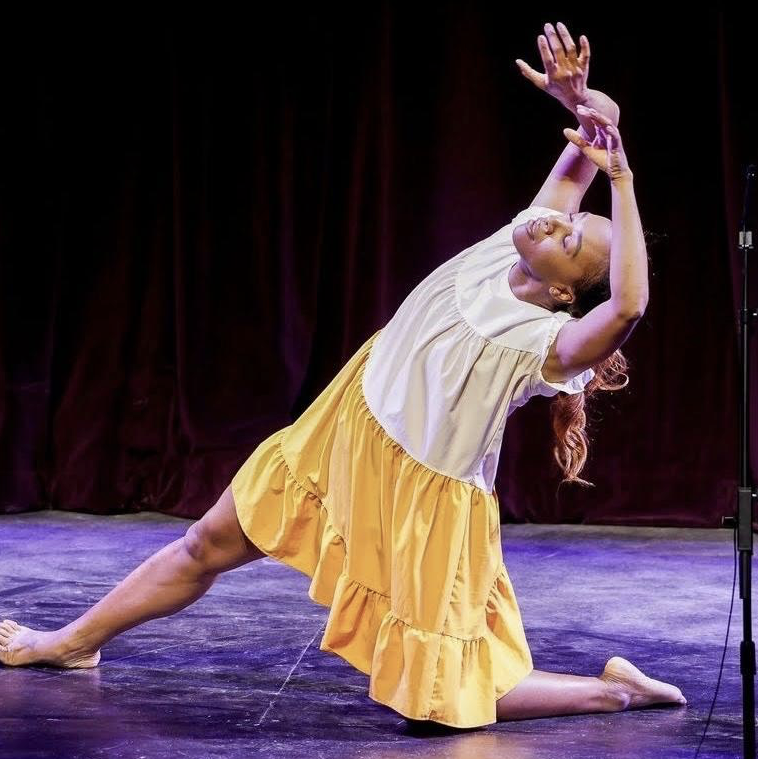 Loren Holmes is a Beaumont native who began her career as a professional dance artist and choreographer in Houston in 2011. Loren has made her life and career all about dance. Performing, teaching, and creating are her true passions in the dance world. She hopes to continue to create work that speaks up for marginalized communities, women of color, and those that otherwise wouldn't be recognized.
Instagram: @renmarie_
---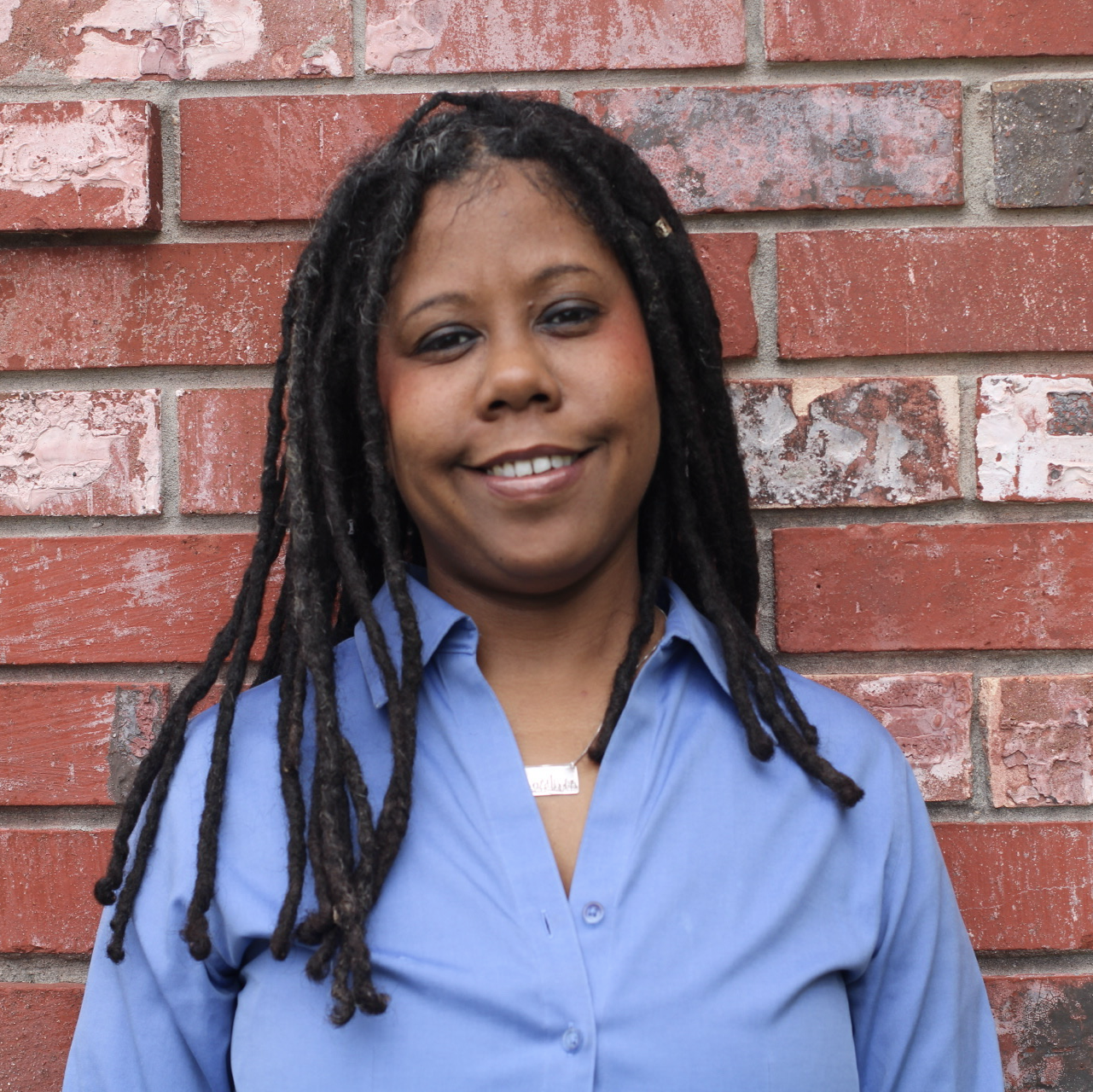 Cinematographer Jasmine Williams (Yazzaspazza) is a native Texan and Houstonian who grew up in Houston's Third Ward witnessing a good deal of Houston history taking place. A true lover of Texas BBQ she is also a dedicated filmmaker, visual artist, as well as DJ and Datamosher.
---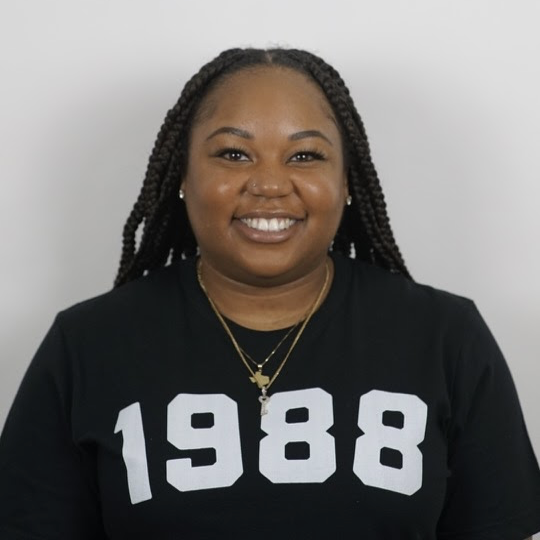 Charity Lewis, professionally known as Charity Work, is a Music Producer, DJ, and Co-CEO of GOD LVL production group. Hailing from Houston, TX, she continues to make her mark and gain respect as a woman in a male-dominated field.
---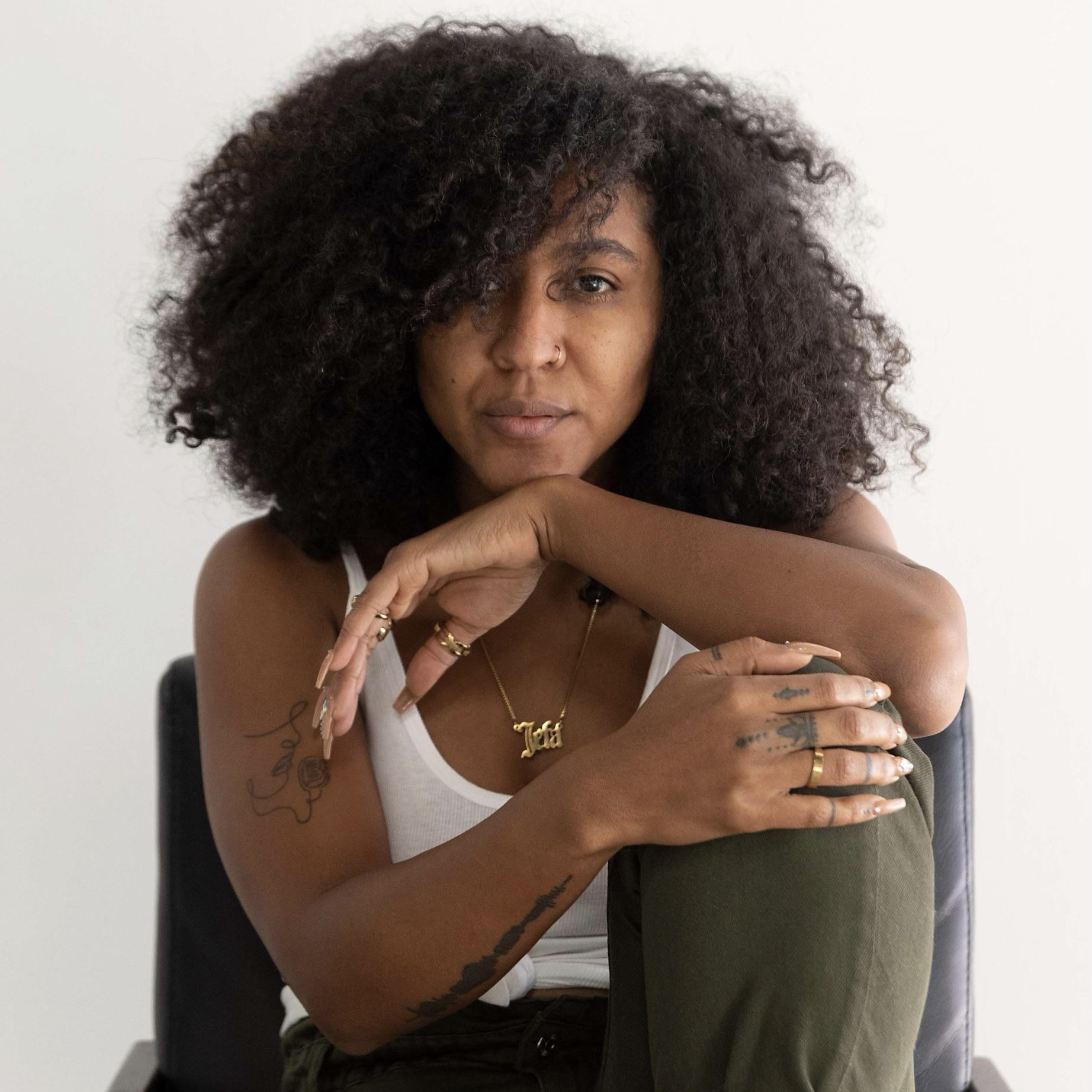 Vanessa Hill is a singer and songwriter who lives in Houston, TX. Her comfort in being able to flow from lead to background singer has allowed her to work with multiple acclaimed artists and help bring their visions to life. She has been touring nationally and internationally over the course of her 15 year career.