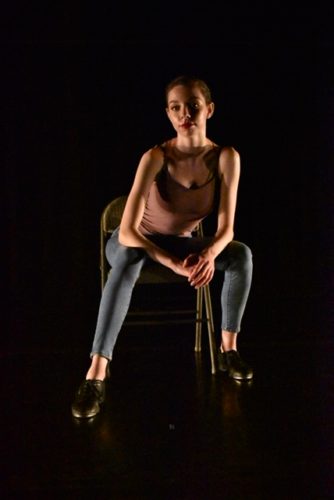 Houston City Dance Studio will be holding its inaugural National Tap Dance Day Intensive to celebrate this unique American art form. A full day of tap classes will be held at City Dance Studio on May 25, 2019 beginning at 9:00 AM.National Tap Dance Day was first signed into American law on November 8, 1989. Every year, this national day is celebrated on May 25
th
, the birthday of Bill "Bojangles" Robinson. All across the country, studios and interest groups come together to celebrate this great American art form. This year, City Dance Studio is proud to join in the celebration.
City Dance Studio is offering an all-day tap intensive workshop, with open classes available all day from 9:00 – 3:45 pm. Students may choose from a variety of classes offered at beginning, intermediate, and advanced levels. Classes available include Classic Tap Standards, Advanced Improvisation, Beginning Jazz/Tap Choreography, and many more! Classes are open to all ages! City Dance Studio has created an exciting line-up of great tap teachers for this inaugural event. Dorena Battaglino, Simone Brooks, Kimbrlee Childress, and Elijah Gibson will be working with students at all levels in the program.
City Dance studio will also offer an exclusive Teacher Workshop for tap teachers who would like to go deeper into their personal tap education or mix-up their typical tap class and teaching style. This hour-long workshop, led by Dorena Battaglino, will be held at the end of the day at 4:00 PM.
Dates/Times: May 25, 2019 at 9:00 am – 3:45 pm, additional teacher workshop at 4:00 – 5:00 pm
Location: Houston City Dance
Location Address: 1307 West Clay, Houston, Texas 77019
Cost: $25/single class, $80/4 classes