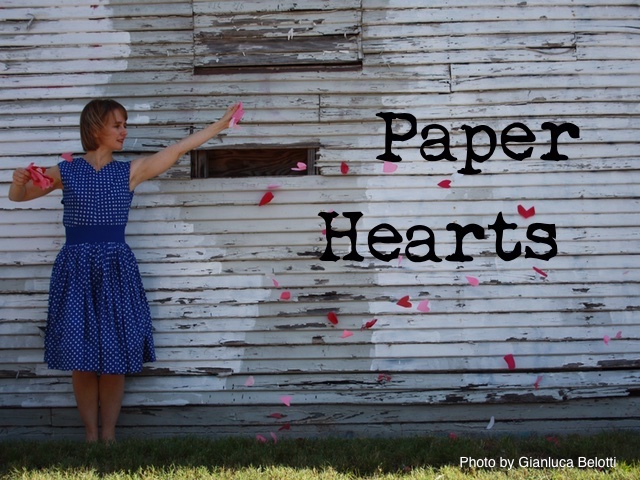 December 3rd and 4th, 8pm
Rice Dance Theater
Located on the 2nd Floor of the Gibbs Recreation Center, Rice University
6100 Main Street Houston
Inspired by love letters written in 1944 from her soldier great uncle to her dance-loving great aunt, Jennifer Mabus' new experiential evening-length work, "Paper Hearts," explores the ways hearts reach out to each other across visible or invisible barriers. Her uncle writes, "The more I write to you the lonesomer I get." Using these emotional sentiments, Mabus is collaborating with ten well-known Houston dance artists to tell stories of vulnerability, companionship, loneliness, and love that exist through generations of families. These personal stories range from a young newlywed sending a taped recording of Christmas morning to her husband in Vietnam, to what it means to prepare a table for two, for a family, or for one. Paper becomes the metaphor for the fragility of both communication and of hearts.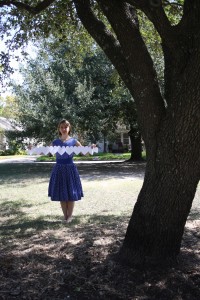 In all of Mabus' work, common humanity is the guiding value, and she hopes that by exploring her own and the dancers' personal histories, the audience/participants will begin to reflect on the meaning of their own stories. Whether the dancers are writing love letters with their bodies or shouting their frustrations, this immersive evening promises lush movement, tenderness and humor. There are even chances for the audience to be a part of the action! Please come prepared to experience and engage with dance from an open heart.
A portion of the ticket sales will go to support The Summer House, a full time educational program for young adults with intellectual disabilities, encompassing basic life skills, functional academics, social and emotional skills, and vocational training focused on entry into community-based employment. (Summerhousehouston.org)
This project was supported by the Rice Dance Program, a division of the Barbara and David Gibbs Recreation Department at Rice University.
Contact:
Jennifer Mabus
jennifermabus@mac.com
469-865-4033
For Directions: http://recreation.rice.edu/directions/
For tickets: https://www.eventbrite.com/e/paper-hearts-by-jennifer-mabus-tickets-19294639787  Tickets may also be purchased at the door.