Contact:
Executive Director: Adam Castaneda
adam@freneticore.net
(832) 649-2096
www.freneticore.net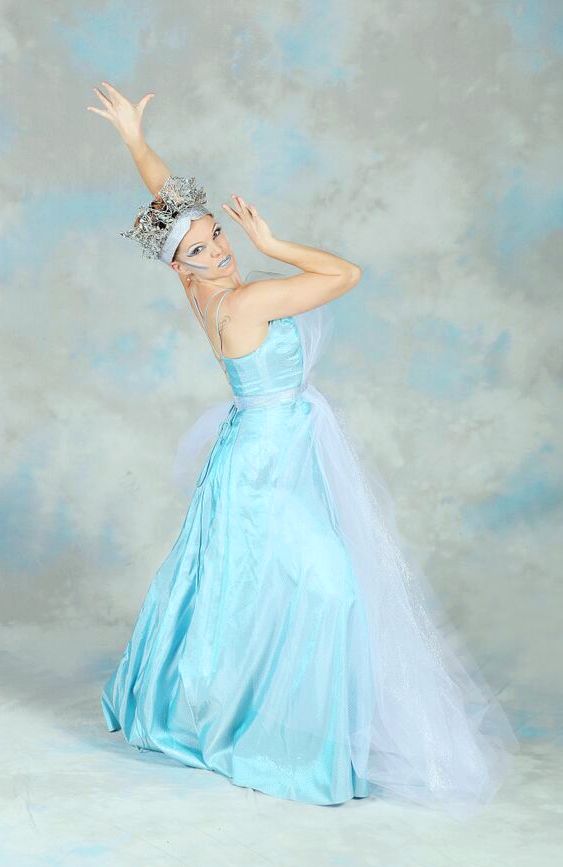 FrenetiCore Dance presents its 2015 winter show, The Snow Queen, for six performances running December 4 – December 12 at Frenetic Theater. Based on the original fairy tale by Hans Christian Anderson, The Snow Queen is a family-friendly dance narrative about the enduring power of friendship and the sometimes tumultuous journey to find true love.
Dates: December 4, 5, 6, and December 10, 11, 12
Time: 7:30 p.m. (December 6 matinee at 2 p.m.)
Location: Frenetic Theater, 5102 Navigation Blvd, Houston, TX 77011
Tickets: $16 presale, $20 at the door, $25 reserved
*Children's tickets: $8 presale, $10 at the door
**December 10 Pay-what-you-can
For tickets and more information please visit www.freneticore.net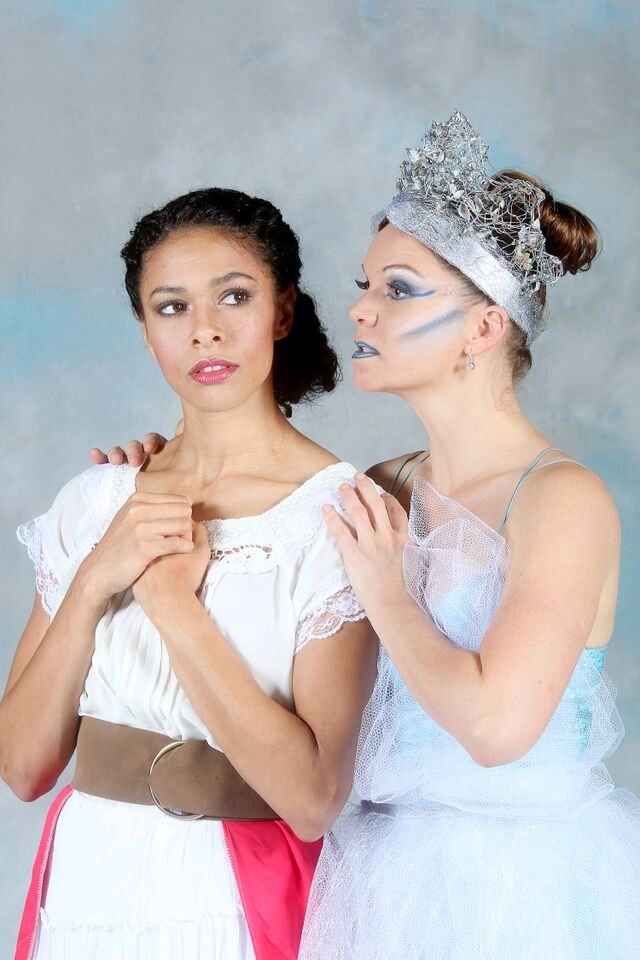 Retold by Adam Castaneda, FrenetiCore Dance explores the enchanted, yet, dark landscape of Anderson's tale through imaginative choreography by Rebecca French and guest choreographers Laura Harrell and Heather VonReichbauer. FrenetiCore's re-imagining is a departure from the story popularized by Disney's Frozen, and follows Gerta (danced by Lauren Burke) as she journeys through the wintry geography of Scandinavia to find Kai, her childhood best friend who has been abducted by the elusive Snow Queen. Along the way, she meets a host of fantastic characters (all costumed by Ashley Horn), including river spirits, a flower witch, a band of merry robber maidens, the Magic Women of the North, and a peculiar, but handsome young man named Crow who joins her on her adventure. And in addition to Gerta's mission to save Kai, the audience witnesses the Snow Queen's back story and her life before she became the notorious and feared figure of winter. What makes a woman evil? And what makes her good? FrenetiCore's production mines the complicated psychology behind one of Anderson's most enduring stories for a dance work especially made for children and children-at-heart.  
FrenetiCore Dance's The Snow Queen is funded by a City's Initiative Grant from Houston Arts Alliance.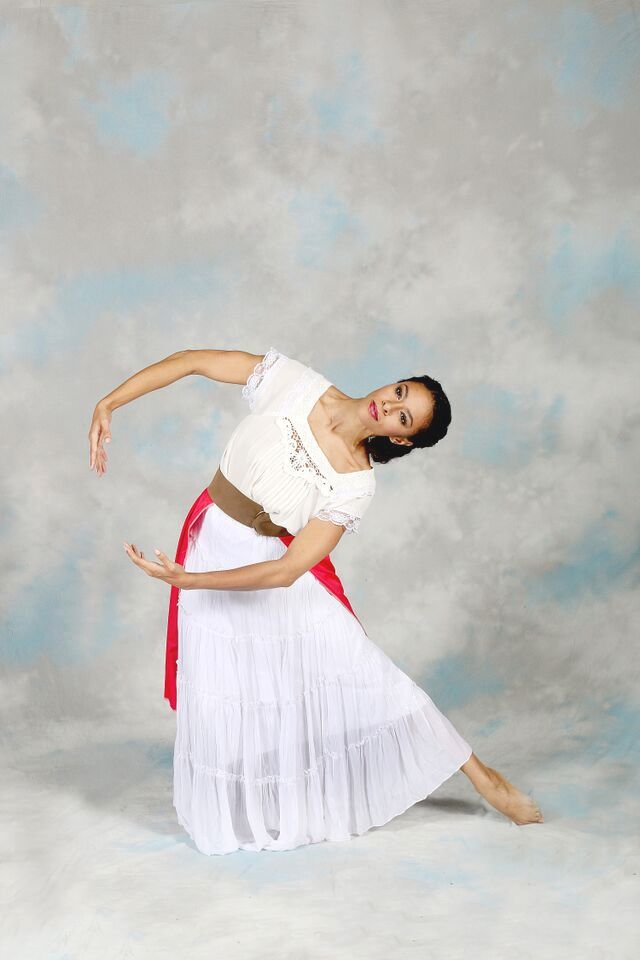 Cast:
Lauren Burke, Ashley Carfine, Adam Castaneda, Dorianne Castillo, Taylor Foster, Rebecca French, Jaime Garcia, Ladonna Matchett, Holly Moran, Davis Stumberg, Lyric Williams
About the Guest Artists:
Heather vonReichbauer is a professional choreographer and dance educator. She is the Assistant Director of Dance Programs at Rice University and serves as the Artistic Director of Rice Dance Theater. Her work has been presented at Rice University, Houston Community College, Venturing Out, American Dance Festival's Acts to Follow, ArtsMash, The Saturday Series, NC Dance Alliance's Annual Event Showcase, University of North Carolina at Greensboro, Greensboro Fringe Festival, and Greensboro College.
Laura Harrell holds a Master of Fine Arts and a Bachelor of Fine Arts degree in dance from Sam Houston State University. While attending SHSU, she studied under Andy and Dionne Noble, Dr. Cindy Gratz, Dana Nicolay, Jennifer Pontius, Erin Reck, Jonathan Charles, Tiffany Nirider, Melissa Wynn, and Kista Tucker. She has presented work at Sam Houston State University, the Dance Gathering at the Barn (previously Barnevelder Movement/Arts Complex), the 2012 Houston Fringe Festival, and Venturing Out…To Where it All Began at the Houston Met Studio.
* * *
FrenetiCore Dance is a 501(c)3 non-profit arts organization with the mission to empower and transform communities through innovative dance, theater, and visual art. The organization is based out of Frenetic Theater, a black box theater located in Houston's East End. FrenetiCore's resident performance troupe, FrenetiCore Dance, was founded in 2003 by Artistic Director Rebecca French with an emphasis on producing multimedia, narrative driven dance works for Houston audiences.