Lydia Hance
Artistic Director, Frame Dance
Phone: 832-781- 0808
Email: Lydia.Hance@framedance.org
Framedance.org
Your prom? Your reunion? Your nightmare?
Get pulled back to the 1980s with Frame Dance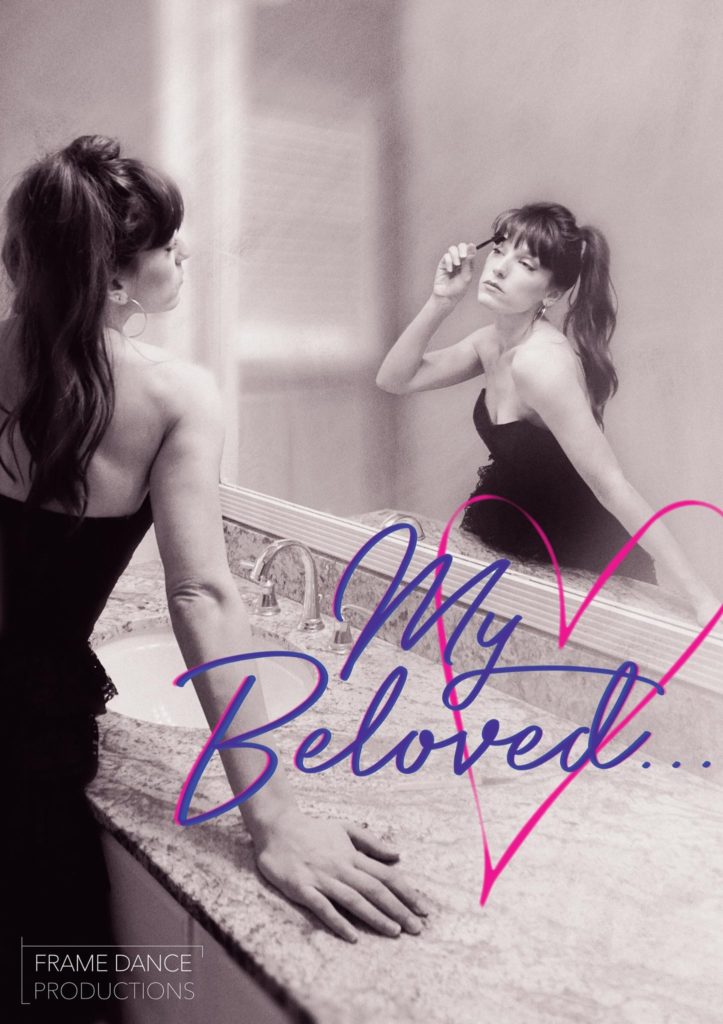 Houston, TX. February 4, 2018. Have you kept old love letters from past lovers? Even when a relationship has ended and time has passed, reading old words of intense meaning cause us to stir. It's that twinge of emotion that, like muscle memory, we can never totally unlearn. We can't forget what it feels like to love. On April 7, 2018 at 8pm at MECA, My Beloved…Meet me at the Prom, will pull Houstonians back into the 80s for a bizarre flashback to the high school prom where we will uncover real love letters written by fellow Houstonians. Directed and choreographed by Lydia Hance, My Beloved is an immersive dance and music performance that uses these letters gathered from the Houston community to piece together old relationships in the form of dance and music performance. Frame Dance artists will be interacting with audiences through a transformative, whimsical 1980s prom-like set created by Ashley Horn. My Beloved will be another world where memories drift in to startle us, and we can choose to stay in that moment or walk away.
Original music created by composers Alex Freeman, Charles Peck, and Timothy Roy will be performed by Axiom Quartet. Frame Dance places high importance on commissioning new works of music. The performers include the professional Framers Jacquelyne Jay Boe, Le Rodney Freeman, Lydia Hance, Braden Hunt, Rachael Hutto, the MultiGen Framers Ensemble, and the Junior Framers Youth Ensemble.
Venue: MECA, 1900 Kane St, Houston, TX 77007
Date: April 7, 2018, 8pm
Tickets: Framedance.org
About Frame Dance
Frame Dance empowers Houstonians to communicate, inspire, and connect to the world and others through movement, community and artistic collaboration, and technology. They relate the process of making dance to audiences, and develop scenarios where the audience's presence impacts the work. Since 2010, Frame Dance has presented over 40 live, original performances in Houston with guest artist collaborators from different genres, and each performance features original musical compositions by emerging and established composers. Artistic Director Lydia Hance has been named an Emerging Leader by Dance/USA and has led Frame Dance in performances from the Galveston pier onto the METRO light rail, in the backs of U Haul trucks, downtown tunnels, and into museums, stages, and warehouses throughout Texas for the past eight years. In 2014, Frame Dance established the Little Framers, Junior Framers, and MultiGen Framers educational ensembles, providing dance education for ages 6 months – 99.