Media Contact:
Roberta Paixao Cortes
(281)8273091
groupacorde@gmail.com
www.groupacorde.org
Houston's​ ​new​ ​performance​ ​company,​ ​Group​ ​Acorde,​ ​reschedules​ ​Unemojional​ ​at​ ​REC
ROOM​ ​after​ ​cancellation​ ​of​ ​August​ ​performance​ ​due​ ​to​ ​Hurricane​ ​Harvey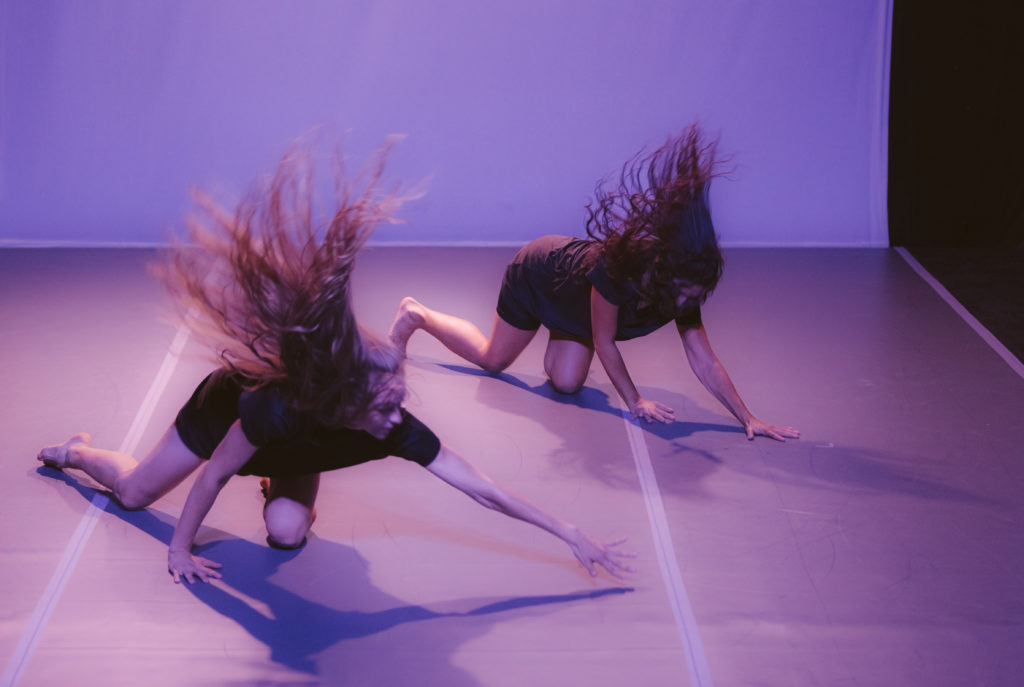 Houston, TX, October 30, 2017-Group Acorde premiered "Unemoji​onal," its first full evening of works featuring original live dance and music by artists Roberta Paixao Cortes, Thomas Helton, Lindsey McGill, Seth Paynter and Israeli choreographer/dancer Anat Grigorio on August 24th. Its second performance had to be canceled as all Houstonians had to prepare for Hurricane Harvey's arrival. The company is excited to share these new works that explore the influence that technology has on our ability to communicate as well as our perception of human connection and interaction. Unemojio​ nal. REC ROOM (100 Jackson Street,Houston, TX 77002 | 713-344-1291), December 13th at 8pm. General admission: $20; seniors, students, and artists: $15. For ticket information: www.groupacorde.org
Group Acorde came to life with the desire of Roberta Paixao Cortes, Thomas Helton, Lindsey McGill and Seth Paynter to be a group that truly collaborates in all aspects of the creation process. These four artists have been creating and performing in the Houston arts scene for many years and decided to come together with the intention to produce high quality work combining original music and contemporary dance choreography, where all artists conceptualize the works from beginning to end. This is Group Acorde's first full evening production and will feature all new collaborations. This project is a recipient of the Dance Source Production Grant with the support of the Israeli General Consulate of the Southwest.
In its first year, the company has performed at two well established Houston festivals, Barnstorm Dance Fest and The Dance Month at the Kaplan Theater, created three "pay what you can" classes as a way to reach out to the community, and has returned to the Barnstorm Dance Fest this year. The idea for "Unemoji​onal" came after the company's latest creation, "#reconnect", which gave the artists of Group
Acorde the inspiration to continue exploring how technology has, and continues to have, a big impact on how people communicate and perceive connection.
Group Acorde's mission is to cultivate and educate audiences through live performances. The company
strives to broaden its reach by partnering with other organizations that can guide them to communities
that may not otherwise have access to such opportunities.
###