Contact:
Executive/Artistic Director: Adam Castaneda
adam@freneticore.net
(832) 649-2096
www.freneticore.net
The Pilot Dance Project Presents Heather vonReichbauer's
Madness, Memories, and Woe: A Fantastical Journey Inspired by Edgar Allan Poe
The Pilot Dance Project finishes its 2017-2018 season with an original dance narrative work by Heather vonReichbauer, Madness, Memories, and Woe: A Fantastical Journey Inspired by Edgar Allan Poe.
Dates: March 2 – 4, 2018
Time: 8pm (1pm matinee on March 2 and 3pm matinee on March 4)
Location: Midtown Arts and Theater Center Houston, 3400 Main Street, 77002
MATCHBOX ONE
Tickets: $20
For tickets and more information please visit www.matchouston.org.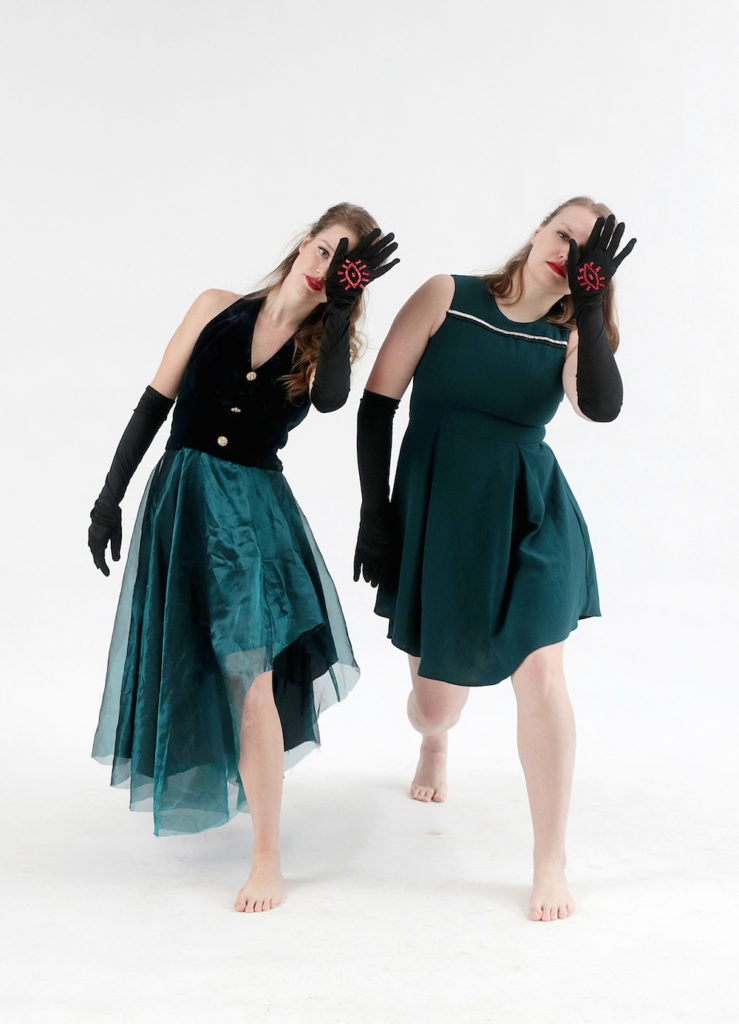 Edgar Allan Poe was a man haunted by death from an early age and lived a life filled with love and loss. Heather vonReichbauer's new work for the Pilot Dance Project, Madness, Memories, and Woe: A Fantastical Journey Inspired by Edgar Allan Poe, explores an alternate reality as seen through the mind of the troubled author; one in which real-life characters from Poe's life mingle and merge with characters from his works. This full-length evening of dance explores Poe's love of the macabre and brings to life Poe's themes of madness, loss, betrayal, and the passage of time. Join us on a magically haunted journey filled with lost love, ghosts of the past, and a mysterious little black bird.
This new work marks the completion of the organization's fifteenth year offering original dance theater experiences to Houston audiences. "This is a milestone for the company and the organization," says Executive and Artistic Director Adam Castaneda. "Originally FrenetiCore Dance, the Pilot Dance Project was established in 2003 with a focus on producing narrative-driven works. It's fitting that we're finishing our fifteenth year with a narrative piece that explores the life and work of such an iconic literary name."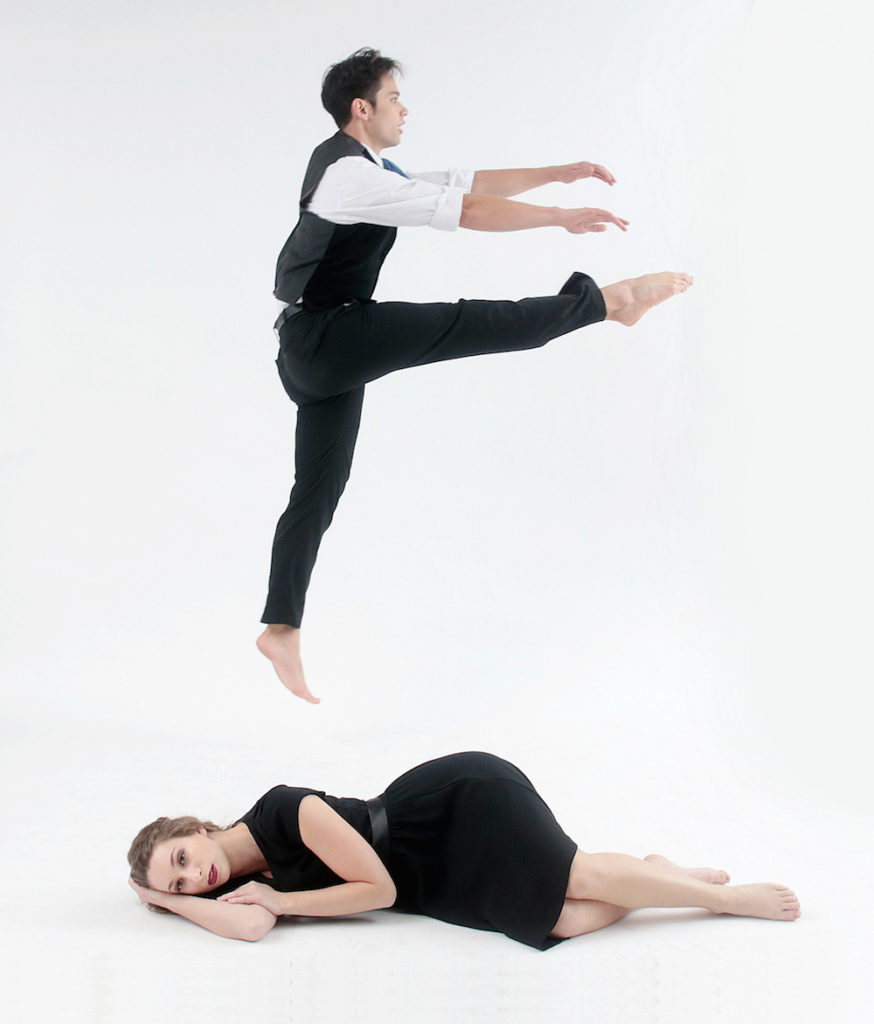 Cast:
Shanon Adame, Adam Castaneda, Anna Claire Harris, Elaine F.K. Fields, Cloe Leppard, and Donald Sayre.  
About the Choreographer:
Heather vonReichbauer is a choreographer, educator, and Artistic Director of Bones and Memory Dance. An avid reader, vonReichbauer is inspired by the written word and aims to weave literary and allegorical elements into a visual tapestry of movement and music, connecting the audience to the work on a physical and emotional level. 
Her work has been presented at Barnstorm Dance Fest, 254 Dance- Fest, Houston Fringe Festival, Houston Choreographers x6, Venturing Out, American Dance Festival's Acts to Follow,  NC Dance Alliance's Annual Event Showcase, and Greensboro Fringe Festival. She has been a guest choreographer for Houston Community College and the Pilot Dance Project. Since 2007, Heather has worked as a freelance musical theater choreographer for universities, high schools, and community theater groups. She has choreographed over fourteen musicals including Rent, Oklahoma!, The King & I, Legally Blonde, Little Shop of Horrors, Anything Goes, and Children of Eden.
Heather is currently adjunct dance faculty at Houston Community College and School Manager for Vitacca Vocational School for Dance. She has served on the faculties of Rice University, Greensboro College, Catawba College, Elon University, and The University of North Carolina at Greensboro.  Heather holds an MFA in Choreography from The University of North Carolina at Greensboro and a BA in Dance from Coker College.
* * *
The Pilot Dance Project is a program of FrenetiCore, a 501(c)3 non-profit arts organization with the mission to empower and transform communities through innovative dance, theater, and visual art. The organization is based out of Midtown Arts & Theater Center Houston (MATCH), and is dedicated to producing original dance theater by the city's leading independent choreographers. The 2018 season includes premieres by Jaime Frugé-Walne, Heather VonReichbauer, and Ashley Horn.