VITACCA VOCATIONAL SCHOOL FOR DANCE, HOUSTON WILL HOST A
CONTEMPORARY DANCE MASTER CLASS WITH JESS HENDRICKS 
ON FRIDAY, SEPTEMBER 10 FROM 6-7:30PM 
Designed for ages 12+ and open to community dancers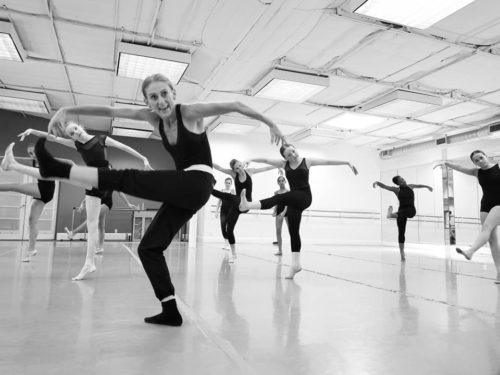 August 17, 2021: HOUSTON, TEXAS – Vitacca Vocational School for Dance, Houston will host a Contemporary Dance Master Class with Jess Hendricks on Friday, September 10 from 6–7:30pm. Hendricks is a Vitacca Dance Resident Artist, an Adjunct Professor at PACE University in New York City, and on faculty of 24 Seven Dance Convention. The Master Class is open to intermediate/advanced community dancers ages 12 and up for a fee of $35; advanced registration required, and space is limited. 
Vitacca Dance is in the Montrose area of Houston at 2311 Dunlavy. For Montrose families the facility is very walkable. Free parking is offered in the rear of the building and street parking is available. If you have questions about the Master Class contact us today: 713-205-0355 or HoustonAdmin@VitaccaDance.com. Find out more at www.VitaccaDance.com. 
About Jess Hendricks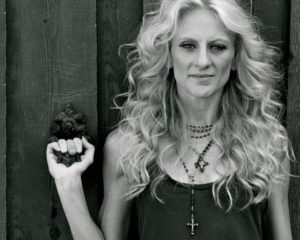 Hendricks graduated from the University of Colorado with a BFA in Dance. Her training consisted of summers at Perry Mansfield School of the Performing Arts, American Dance Festival, Harvard Dance Festival, EDGE Scholarship, Gus Giordano and Hubbard Dance Street. Her credits include commercials and industrials for Godiva, Loreal, Reebok, Toys R Us, Universal Studios, Volkswagon and Warner Brothers. 
She has worked on the European tours of Hair, Grease and Jesus Christ Superstar as Dance Captain, performed for the opening premiers of Moulin Rouge and The Great Gatsby and can be seen in such movies as Living Out Loud and Between The Sheets. She has performed and assisted in the Elan Awards, Bob Fosse Awards, Ms. America Pageant, Carnival, Dance Break and Broadway Bares. 
She has choreographed the New York musicals The Shaggs, The Book Of The Dun Cow and Dead City as well as the movie musical Free Fall and the music video Just A Dress for the Berlin Film Festival. Hendricks choreographed European artist Sofia Strati's music video This Can't Be Love in New York for Eurovision. 
She has taught at universities and festivals throughout Canada, Costa Rica, Cyprus, France, Italy, Japan, Korea, Norway and the United States. She has danced with The Wes Veldink Movement, co-created her own company Two Peas & A Pod and created work with A Great Big World and Alicia Keys. 
She has presented work for METDance, Wanderlust, Point Park University, Marymount Manhattan College and PACE University. Hendricks is currently an Adjunct Professor at PACE University in NYC, on the faculty of 24 Seven Dance Convention and Co- Founder of Dancers Give Back Dallas. 
###